Gift Cards
Give the gift of Sprinkles with a gift card or e-gift card!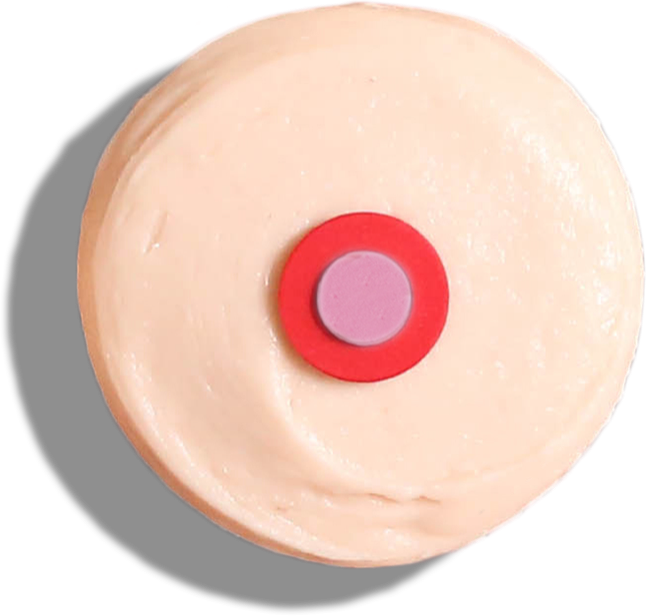 Give a Sweet Gift
Give the gift of Sprinkles with a digital e-gift card!*
Email a Gift Card
Gift Card Balance Inquiry
Have an existing Sprinkles Gift Card and need to know how much is loaded?
Check Your Balance
Have questions or need to place a large bulk gift card order?
Email us: order@sprinkles.com
To use your gift card for a National ship order, call our Guest Services line at 888-220-2210.
Sprinkles Gift Card Cash Redemption Program
Click here to submit your request to cash out the remaining balance on your gift card. Please make sure to review the FAQ's below prior to submitting your request to confirm eligibility.


FAQ's
How can I check the balance of my Sprinkles Gift Card?
To check the balance of your gift card, please visit https://sprinkles.myguestaccount.com/guest/nologin/account-balance

What does the balance of the gift card need to be in order to submit a request?
The balance of your gift card must be $9.99 or less for California residents in order to submit a request.

How long will it take to receive my check?
Once you have submitted your request, you will receive your check within 7-10 business days.

What happens if I submit a request and the balance of my gift card changes?
Any pending or future transactions on your gift card may change the amount or eligibility of your cash redemption. Checks will only be sent for gift cards with qualifying amounts meeting the requirements.

Am I able to redeem my gift card for a check if I live in a state other than California?
Yes, but not all states qualify for gift card cash redemption. Please email our customer service at giftcardredemption@sprinkles.com to see if you live in an eligible state.